Skills Clinics & Team Camps
The United Women's Ball Hockey Foundation presents an opportunity to develop your ball hockey skills, both as an individual and a team member. Players and coaches from Team USA Women's Ball Hockey are excited to help you and your teammates hone your skills.

Want to learn about the techniques behind shooting? Want to learn how to beat a defender one-on-one? Want to learn how to be a better stick handler and carry the ball with your head up? All of these and more are featured in our skills clinic. The skills clinic includes a goalie coach.

Are you interested in growing as a team? Do you and your teammates want to develop your defensive zone coverage? learn a neutral zone regroup, and learn how to complete a throwback between defensive partners? Or do you have another need? Please reach out and ask. We can focus on any team aspect you can think of. The team clinic includes a goalie coach.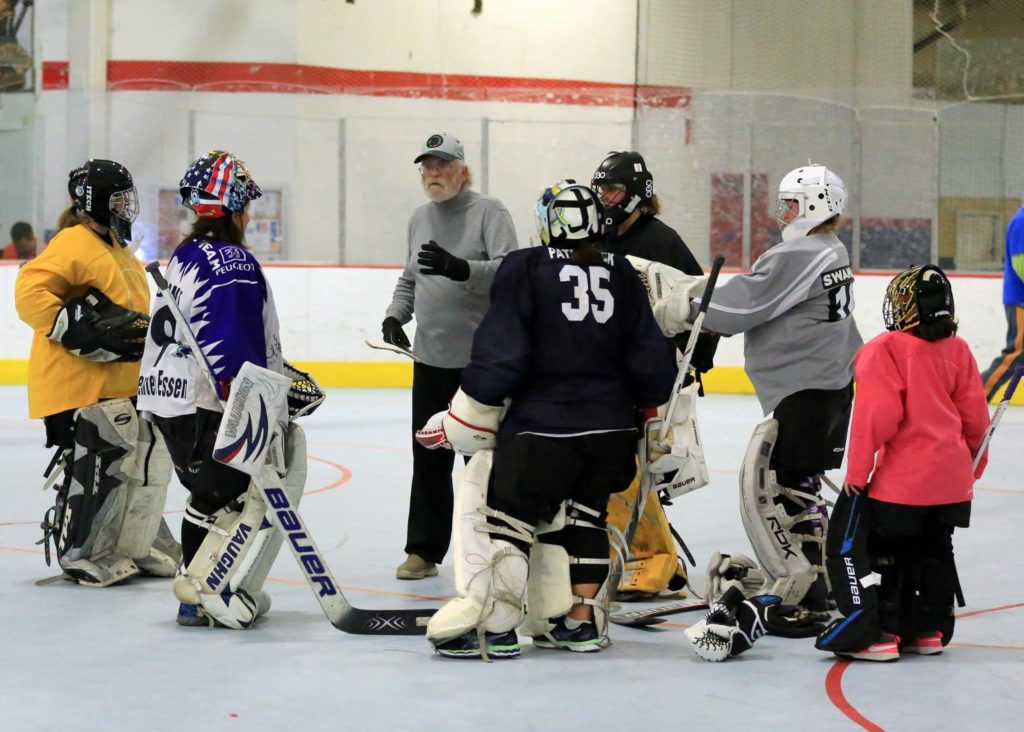 Choose a clinic and ask the UWBHF to hold one in your area!
email us info@uwbhf.org
UWBHF Waiver
must be filled out by all participants of UWBHF activities including clinics.
Please note, a